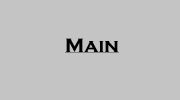 Online Payment Service




In order to make it more convenient for our clients to pay their bills, Mirroscapes Lawn and Landscape Service accepts Visa, Mastercard, Discover Card and eChecks online.
Please have your bill and payment information ready and click the "Pay Now" button below.
Thank You for your prompt payment.